Contact
  Email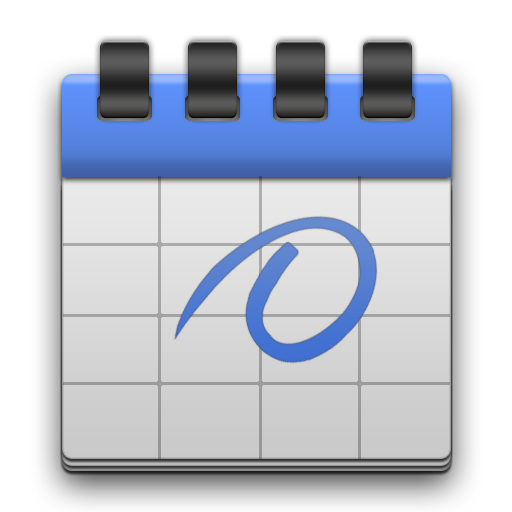 Book online
    613-742-0990
Hours*
Monday: 12pm - 7pm

Tuesday: 12pm - 7pm

Wednesday: 12pm - 6pm

Thursday: 12pm - 6pm

Friday: 9am - 6pm

Saturday: 9am - 1pm
*Our hours can be a bit flexible


Registered Massage Therapy:
 Tuesday / Thursday / Friday / Saturday



SUMMER VACATION:
Drs. Sweazey and Clement will be taking some time off this summer, returning to regular hours on Tuesday, August 8. 
Dr. Lindsay Clement is away July 22 - August 7
Dr. Mark Sweazey is away July 21 - August 1 and August 4 - 7
[Dr. Mark is available Wednesday, August 2, 12-6:30pm and Thursday, August 3, 3-6:30pm]
In their absence, the following chiropractors can be called on an as-needed/emergency basis. Visits will be performed at their respective clinics. 
Note: Our massage therapists will be available during this time; call our office to book your appointment.
Location
Our office is conveniently located in the Gloucester Shopping Centre (1980 Ogilvie Rd.) (www.gloucestershoppingcentre.ca), just a few minutes east of downtown Ottawa. There is free parking in the mall's parking lots.
We're on the 2nd floor, above the food court, in Suite 207. You can access our office via the stairs, escalator and elevator.
By Car: we're located just a few minutes east of downtown Ottawa. Take Highway 417 to the 174E. Take the exit for Blair Rd. (North) - it's the 1st exit
By Transit: OC Transpo main routes 91, 94, 95 and 104 all serve Blair Station from downtown & east Ottawa/Orleans; there are many local routes that also serve Blair. Check out the Travel Planner to plan your trip by transit.

Click for larger map
Get Social With Us
@spinealive          Clinic Facebook
@ChiroLindsay      Dr. Lindsay Facebook
---